at Quinta da Casa Branca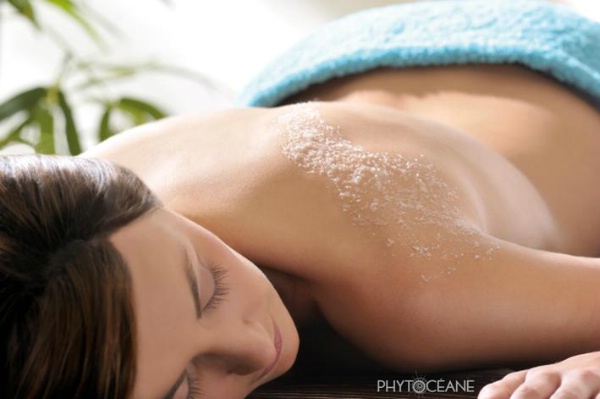 Hands On Therapy
Back massage with aromatherapy
30 minutes - EUR 33.00
Full body massage with aromatherapy
50 minutes - EUR 65.00
Full body massage
50 minutes - EUR 60.00
Head, neck and back massage
40 minutes - EUR 48.00
Candle full body massage
1h10 minutes - EUR 80.00
Back massage with hot stones
40 minutes - EUR 50.00
Relaxotherapy - Anti-stress massage
1h10 minutes - EUR 74.00
Lymphatic drainage massage
60 minutes - EUR 65.00
Indian head and facial massage
30 minutes - EUR 30.00
Pré-Mommy massage
40 minutes - EUR 48.00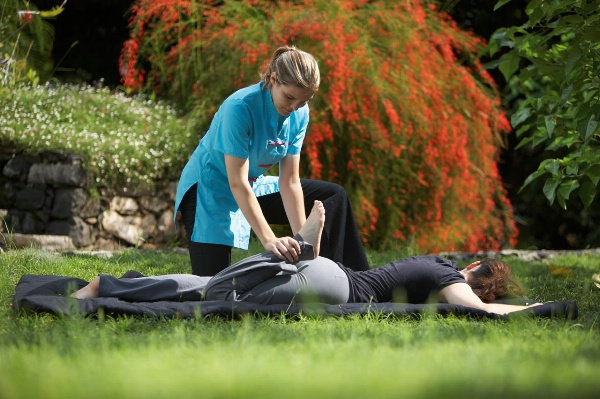 Quinta da Casa Branca Signature Cares
Soin Spa Emeraude
A new Chinese-inspired massage for the body: Tui Ná.
For the face, a complete personalized care adapted to your skin type and a calligraphic massage.
A unique accessory: the pink granite massage gem from the coasts of Brittany.
The granite gem is heated and then placed in the body during the massage.
1h30 minutes - EUR 95.00
Volcanic Hot Stone Massage
The stones are applied to your body in long flowing strokes facilitated by massage essential oils.
Others are placed on the energy points to ease tension.
The stone massage produces alternately sedative and energizing responses, goes beyond the physical experience of a typical massage and enters deeper dimensions of relaxation and wellbeing.
1h15 minutes - EUR 84.00
Hopi Candles
Thermo-Auricular Therapy is a non-invasive care suitable for blockages related with the ears, nose and throat.
The candles work based on the "chimney" principle, bringing all impurities from the ear to the surface.
The candles also balance the pressure in the head and ears producing a revitalizing heat, which calms, relieves and relax.
45 minutes - EUR 52.00
Shiatsu
The Shiatsu is a form of manipulation executed with the thumbs, fingers and the palm of the hands, without using any instruments applying pressure on the human skin, being aimed to correct imbalances of the body, promoting and maintaining the wellbeing.
60 minutes - EUR 64.00

Reflexology
Reflexology consists in applying pressure to the feet with specific thumb, finger and hand techniques without the use of oil or lotion, the benefits of reflexology have to do with the reduction of stress, tiredness and tension, it resets homeostasis, the body's equilibrium.
60 minutes - EUR 52.00

Ayurvedic Inspiration Therapy
Ayurvedic massage is a therapy with slip techniques, pressure points and stretches that stimulate muscles and circulation, releasing toxins attached to muscles and tissues.
In Sanskrit language, Ayurveda, literally translating, veda means "knowledge"; Ayur "life", indicating "the knowledge of human life".
1h10 minutes - EUR 74.00
Tui Ná Massage with Hot Stones
Tui Ná is an excellent therapeutic alternative for the care of your health, wellbeing and quality of life.
Tui means "slide" and Ná "hold tight".
This massage is composed by a set of more vigorous manual techniques than other massage techniques and its benefits are far beyond muscle relaxation.
50 minutes - EUR 65.00
Spa Madeira Tonic
Body exfoliation; localized seaweed envolvement; body moisturizing; face moisturizing; herbal tea.
1h45 minutes - EUR 105.00

Spa cares are subject to availability.
Working hours: from 11h30 to 20h00 except on Sundays and Mondays.