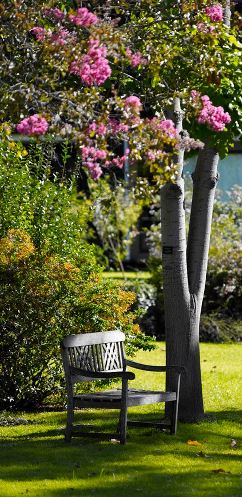 News
Madeira Nature Festival 2023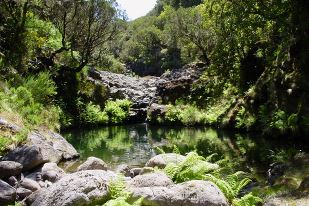 3/10
back
From 03rd to 08th of October
Feel the landscape around you! Dive in it! Take a deep breath!
Surrender to the charms of an island that exhales energy and inspires emotion and adventure. For a week, Madeira promotes the Nature Festival and celebrates its best, among its visitors.
On land, on air or on sea, the choices are plenty and everybody can experience activities, offering a multiplicity range, designed for all age groups.