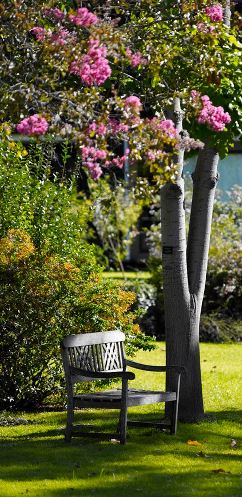 News
Christmas and New Year Celebrations - Madeira Festivities 2023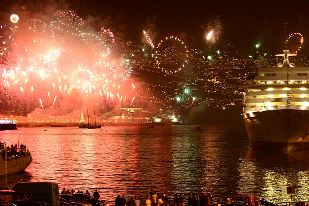 8/12
back
From 08th December 2023 to 06th January 2024
The arrival of the decorative lights in the streets of the city centre of Funchal, during the month of December, marks the beginning of the Christmas and New Year festivities.
These commemorations consist of a rich and extensive programme of cultural, religious, ethnographic and artistic manifestations that take place throughout the entire month of December and end with the celebration of Twelfth Night.
On 23rd December, the traditional Market Night Party celebration is held, where the Madeireans do their last-minute Christmas shopping and where one can savour the various traditional snacks and drinks of the season.
After the Christmas commemorations the high spirits continue, in anticipation of the New Year Festivities, with the famous fireworks display.