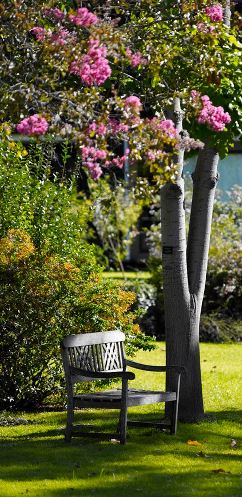 News
Atlantic Festival 2024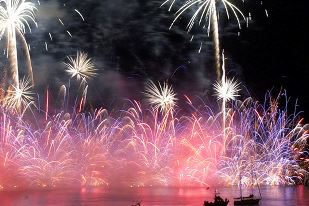 31/5
back
From 31st May to 23rd June
The Atlantic Festival, an event that marks the beginning of the summer season in Madeira.
The pyromusical shows will be held on four consecutive Saturdays, at 10:30pm at the pier outside the Pontinha, with wonderful and exciting performances, lasting about 19 minutes each, which combine fireworks and music in a unique experience for tourists and residents.
The four pyromusical shows will place in competition companies that will dispute a trophy attributed by public vote.